Zeitfenster der Veranstaltung (5)
Saturday, 25. November 2023
-
SESSION 5 - Telemedicine and digital communication. CHAIRS: Wojciech Glinkowski


Review: Telerehabilitation. Wojciech Glinkowski


Virtual Fracture Care: Innovating the trauma care system. Gijs Willinge


Current topics in teleradiology in orthopedics and trauma and recent innovations in this field.


Brain Computer Interface: applications in rehabilitation.


Discussion

Koroush Kabir
Friday, 24. November 2023
-
SESSION 1- mHealth: Apps & Wearables
CHAIRS:

Bernd Grimm ,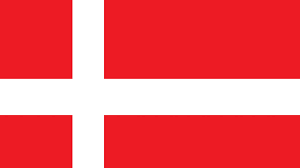 Inger Mechlenburg
AO Smart Digital Solution task force: BYOD (bring-your-own-device) as a wearable for remote patient monitoring and clinical research: First results from a trauma cohort.


Benedikt Braun
The Movita consortium: Less hospital visits and personalized rehabilitation after knee arthroplasty integrating wearable activity monitoring.


Pieter van Doorn
Digital mobility metrics from wearables as trial endpoints in proximal femoral fractures: Clinical validation and regulatory approval in the Mobilise-D consortium.


Clemens Becker
Discussion

Koroush Kabir
Friday, 24. November 2023
-
SESSION 2- AI & Big Data CHAIRS: Jacobien Oosterhoff

, Georg Osterhoff


Clinical applications of AI in O&T. Job Doornberg


Large scale RCTs in the era of big data. Dirk Stengel


AI in medical environments. Martin Kasparick


Discussion

Koroush Kabir
Saturday, 25. November 2023
-
SESSION 5 - Digital OR & smart implants. CHAIRS: Cristiano Paggetti



Ongoing evolution in Digital Surgery towards surgeon's experience. Arnaud Clavé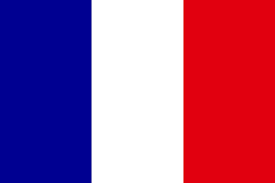 3D-printing of implants in daily practice. Niels Schep


Behavioral change considerations for a larger adoption of digital solutions in OR. Jane Walsh


Potential future robotics applications and the role of scientific community. Willem van der Merve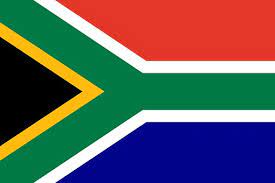 Discussion

Koroush Kabir
Friday, 24. November 2023
-
SESSION 3 - Digital training and education. CHAIRS: Felländer-Tsai

, Paolo Parchi


Development of patient-specific spine phantoms and initial validation to bring part of the learning curve outside the surgical room. Marina Carbone


Functional near infrared spectroscopy (fNIR); A new tool for testing arthroscopic skills. Emin Aksoy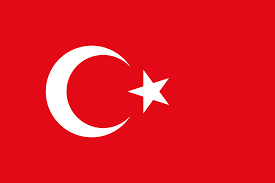 The development and validation journey of AR/VR-based surgical education tools in orthopedics. Fabio Carrillo & Matthias Seibold


Establishing an VR education lab for O/T residents - a case report. Łukasz Wysieński


Discussion

Koroush Kabir